---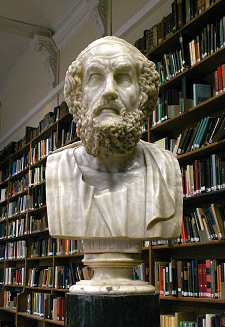 it - Information Technology
Methods and Applications of Informatics and Information Technology
A scientific journal published by
de Gruyter Oldenbourg Publishers
Editor-in-Chief
:
Prof. Dr. Paul Molitor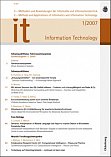 The main focus of the scientific journal it is the publication of methods and innovative applications of informatics and information technology which have been developed worldwide - with an emphasis on the German language area - and which are on the cusp of industrial application.
it publishes special issues on ongoing newsworthy research areas in information technology and informatics. it also is a forum for regular original papers. Both, regular papers and invited contributions to special issues, are reviewed by internationally approved scientists within two months. Further columns present the work of German research centers and priority programs, and Ph.D. theses which have been awarded society prizes.
The editors of it are approved senior fellows from industry and university.
---
---